How can i set up face detection and face playback?
How to turn on the face detection?
1.After you connect device to show on monitor, please right click the mouse, enter main menu, system, version, device info, turn on face detection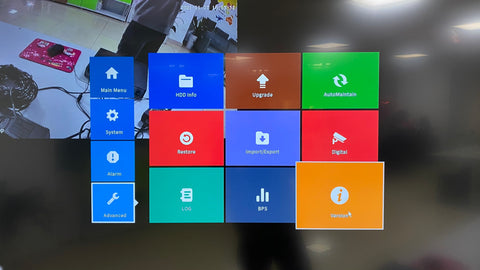 2.Later enter intelligent alert, check the option as shown in the figure.
How to find the face playback menu?