Credible Reviews from Our Customer
Today, we want to share a review to see how our customer to install our cctv camera system to protect their home.
10x 5mp one system setup
8CH POE NVR can expand to a 16ch system to use with 8ch poe switch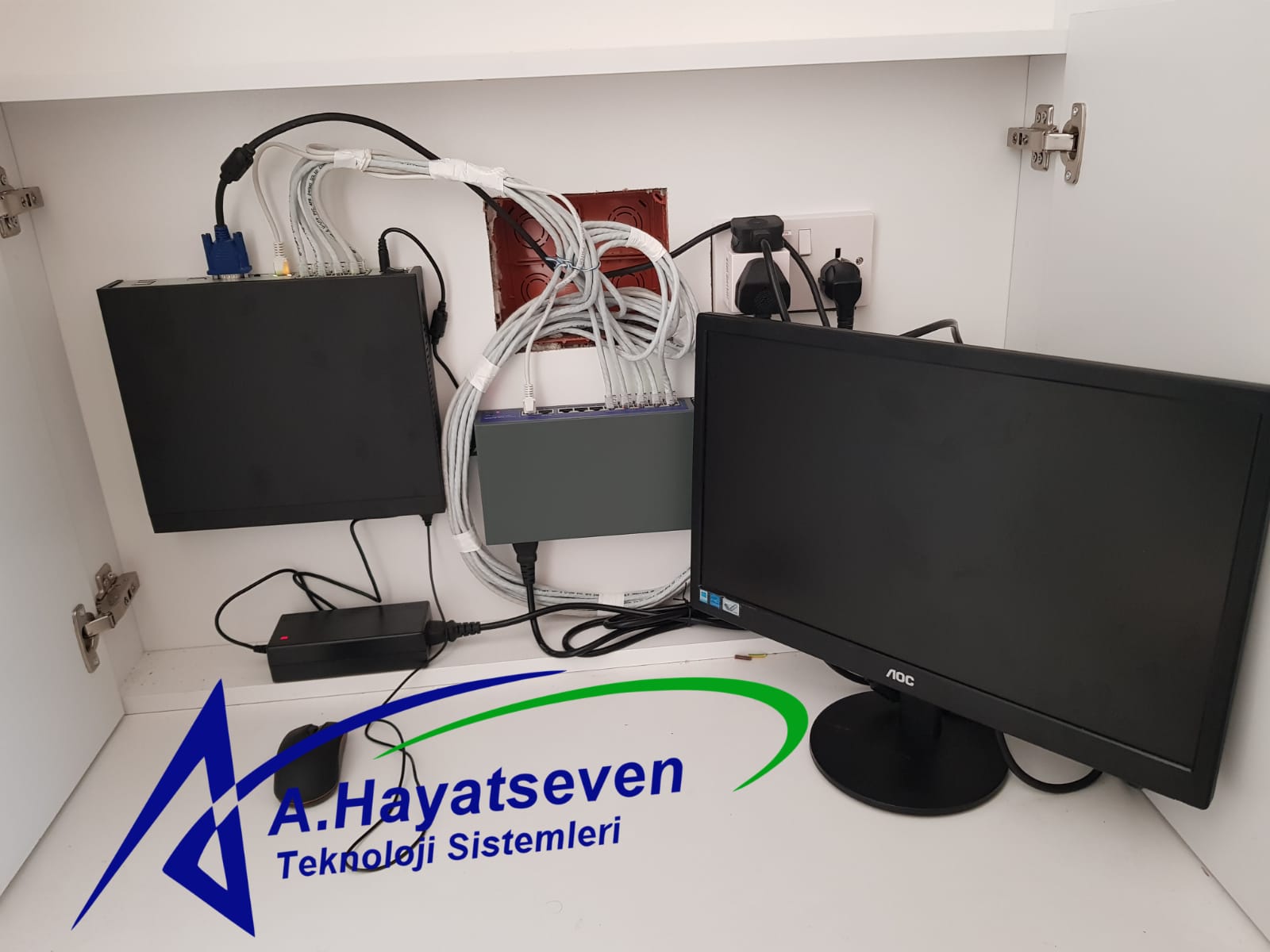 All outdoor cameras are IP66 waterproof material, it can wrok from -25 to 50 ℃.
No matter it is rainy or windy, it is always good wroking to show image.
Poe camera can get power and network from lan cable to poe nvr,  no need to plug extra power adapter to use.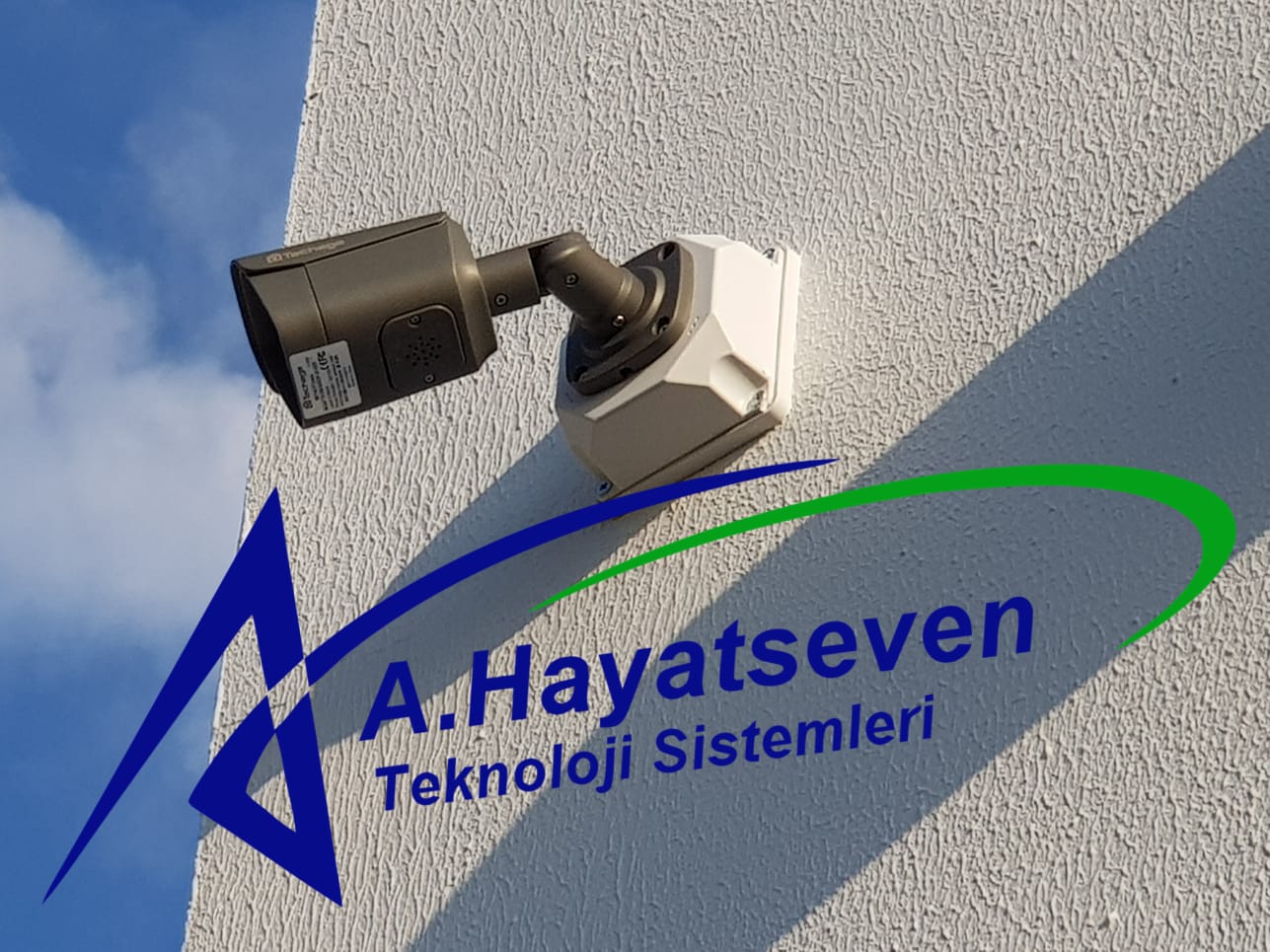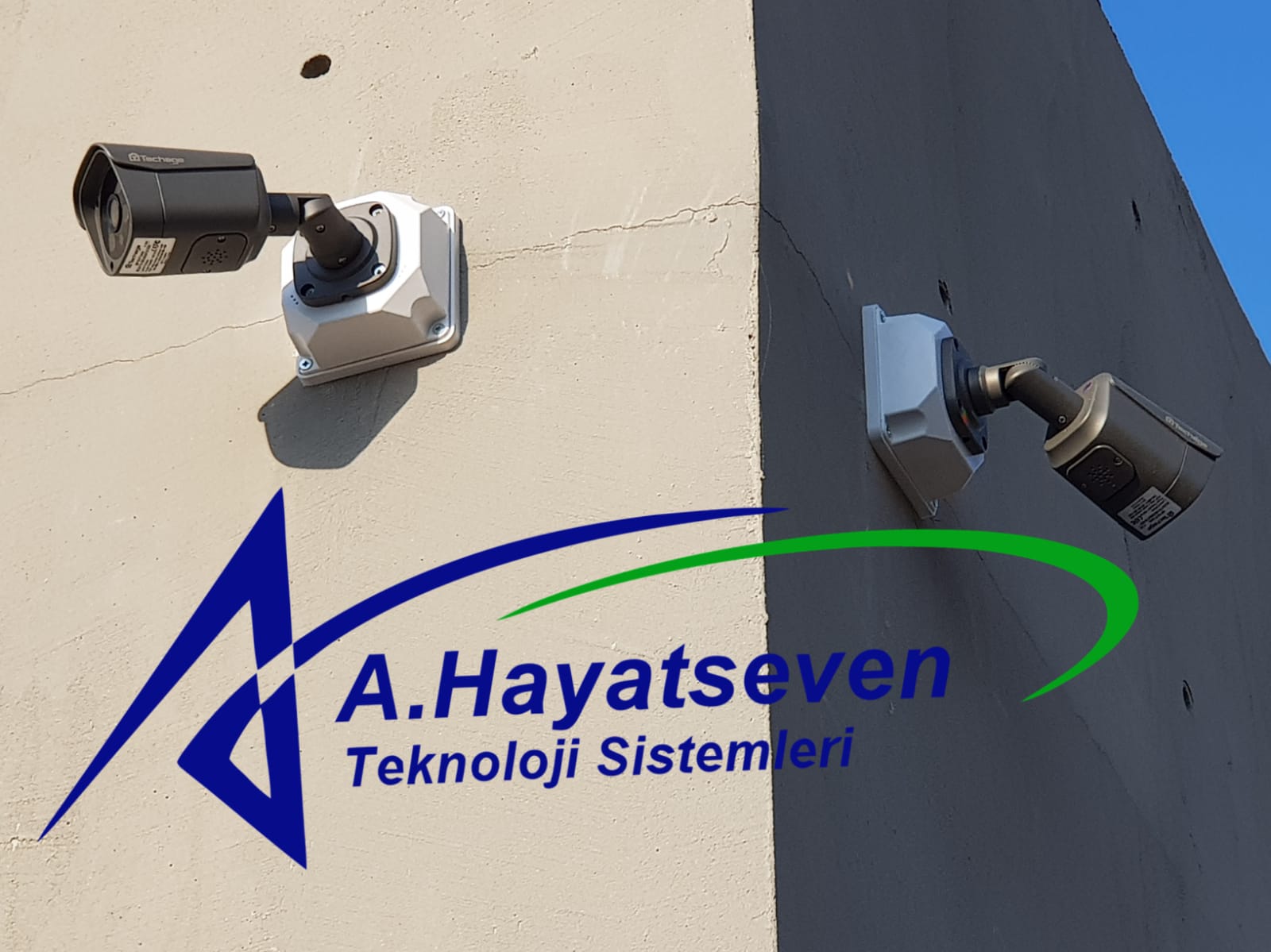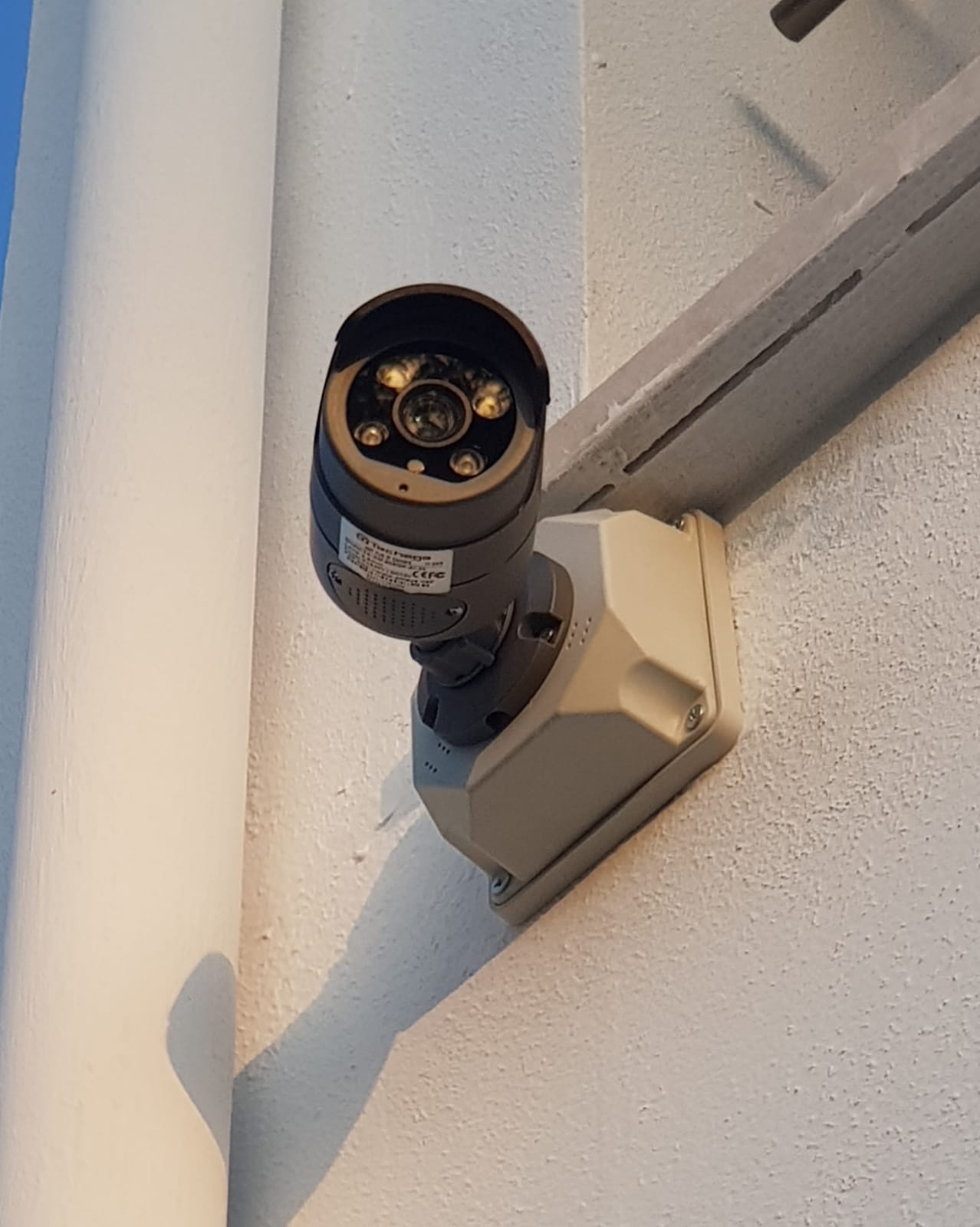 As you can see from the picture , you also can buy some waterproof case to hide cables to make it more convenience to use and looks more tidy.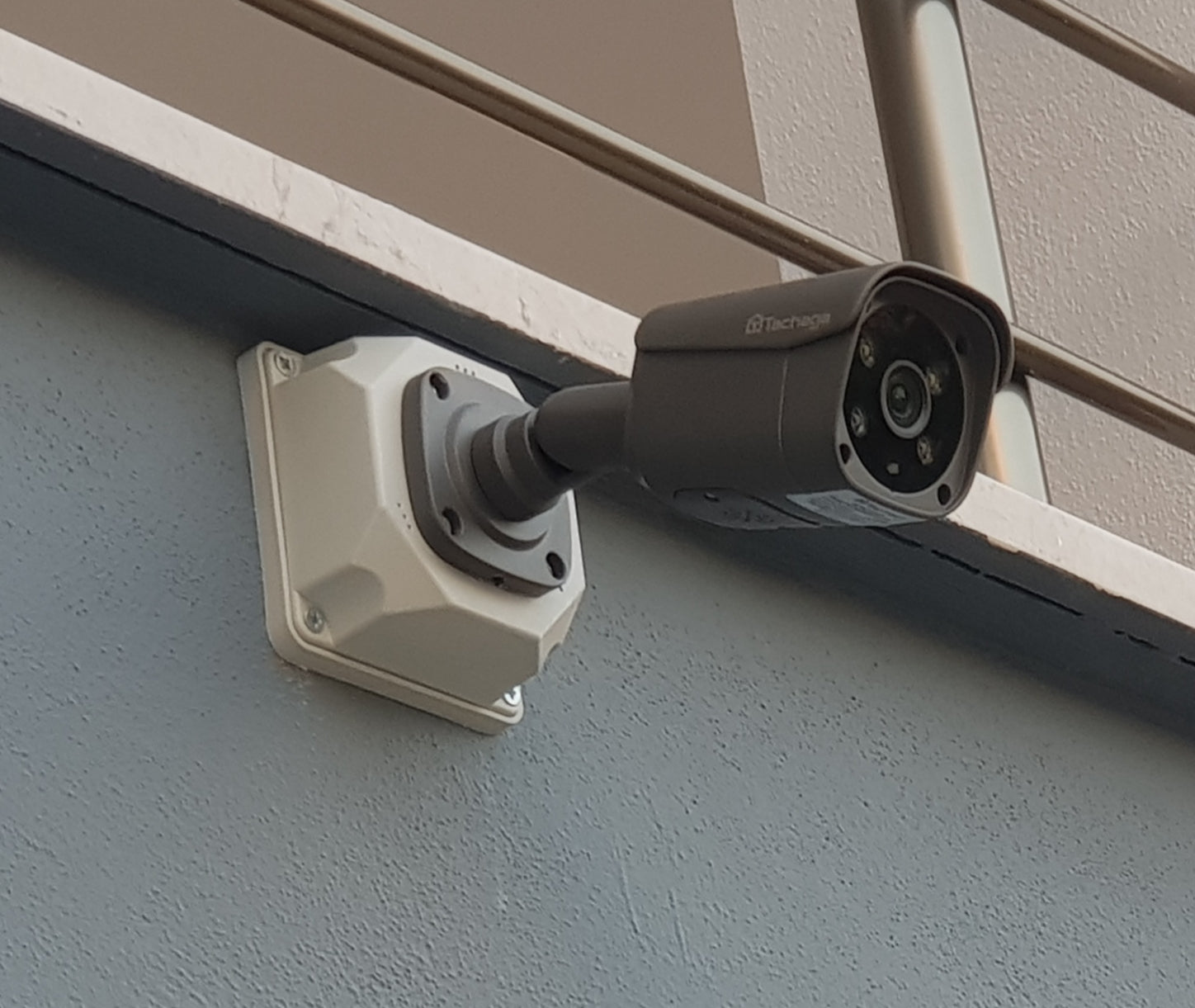 Quality is our culture, if you have any good suggestion or inquiry.
Don't hesitate to contact us!
We are always be there for you!